VIRTUAL RECEPTIONIST SERVICE
Your Moneypenny PA cares as much about your business as you do
We understand the importance of always being available to customers. Your Moneypenny PA will look after calls with the same level of dedication as you and your remote working team - allowing you all to get on with what you do best.
Get your quote >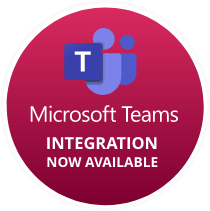 Capture every opportunity in the most cost-effective way possible
Enjoy all the benefits of your own dedicated PA with the award-winning Virtual Receptionist Service from Moneypenny. We take the time to understand your business and your needs. Working from our UK head office, your Moneypenny PA is a real person who acts as an extension of your in-house team, capturing your calls and relaying key information back to you immediately.
The right PA matched with you to suit your needs

After all, they're going to be a key part of your business

Calls answered in your company name

Look professional at all times, even if you're operating your business on your mobile

View all your calls & messages

Stay informed with a full online call & message log for you and your staff

Let us book your appointments

With your diary to hand, we're happy to book appointments directly into your calendar

Handy tech tools to help you punch above your weight

Get through to more customers by showing your business number even when calling from your mobile

Be open around
the clock

We can be here for you 24/7 if needed, so you're also capturing new enquiries while you sleep

Flexible support as and when you need it

Switch our support on and off easily for a better work-life balance during lockdown and beyond

Calls transferred to you wherever you are working

Never miss a new enquiry or key customer call - and when you're unavailable we'll send any messages immediately
How Moneypenny's Virtual Receptionist Service works
Meet your Moneypenny PA
We take the time to select the right PA for your business. The Welcome Call is your opportunity to brief us on your business, and how you would like your calls to be answered.
Divert your calls
You control which calls we answer - choose to send only unanswered, engaged or all calls to us. You can change this at any time.
Impress your callers
Depending on who the call is for (you or a colleague) it is either transferred through or sent as a message immediately by text or email.
Your specially selected PA works with you
Moneypenny PAs really are the best in the land. Employed for their can-do attitude, you'd be happy to employ any one of them yourself. Under any other circumstances you'd find them working award-winning HQ however, like you, they've all now transitioned to homeworking (with all the necessary data and security arrangements in place) to keep everyone safe.
Clever technology to help you run your business remotely
Moneypenny app
FREE
Keep in touch with your PA from your mobile
Update your 'status' to tailor how your PA manages your calls
Check your call and message log
Have calls transferred to you free
Record calls for future reference
View transcribed voicemails
Moneypenny portal
FREE
Access every call & message sent to you and your team
Update your 'status' and those of your staff as well
Identify your busiest times and days of the week
View a UK heat map of where your callers are based
Download your invoices
Change any company details your PA refers to in real time
Microsoft Teams integration
FREE
Link your Microsoft Teams' status with Moneypenny and we'll know to only transfer calls when you're free to take them
Avoid the interruption of receiving a call on your mobile or landline when you're on a Teams call
Be confident we're always sharing real-time information with your callers
FAQs
Where is my Moneypenny Receptionist based given the current social restrictions in place?

For the time being, our team has transitioned to 100% homeworking. Whilst this isn't affecting our service or team camaraderie in any way, we're all very much looking forward to the day we can return to the office and catch up with one another in person!

How will my Moneypenny Receptionist deal with members of my team working remotely?

This isn't a problem whatsoever - your Moneypenny Receptionist will have a diary with all your colleagues' names and numbers to hand. Call handling instructions can be tailored differently for each employee; whether that's transferring calls to landlines or mobiles, or sending messages immediately via email or SMS.

How does Moneypenny know who the call is for?

You are given a divert number that is unique to you. Any calls received on that line will make your screen pop up here at Moneypenny and the call will be answered in your company name.

Are all my calls answered by Moneypenny?

This is up to you – you control the divert facility on your telephone line via your phone's keypad. You can choose to send all calls to us, or just the ones when your line is engaged or unanswered.

What happens if my Moneypenny PA is on the phone when one of my calls comes in?

Your call is passed to one of their three teammates. Each one has all your information in front of them prior to answering the call. All Moneypenny PAs work in small groups of four to ensure continuity of service.

Are there any long-term contracts?

No – we know you don't want to be tied into a long-term contract. After the one week trial there is a three month minimum contract. Thereafter, we require one month's notice to close your account from the date of your next invoice.

Does Moneypenny keep a log of my past messages?

Your Moneypenny PA has a log immediately to hand. You also have, via your online portal and app, access to a real-time updated log of all calls and messages from the past three months.

What happens out of hours?

From 6.00pm until 8.30am the next morning, your calls will divert to our voicemail system, where your Moneypenny PA will have recorded a personalised greeting message for you. For support outside of these hours, talk to us about our evening, weekend and 24/7 solutions.
Get your virtual receptionist service quote today and have 7 days free
You could be briefing your Moneypenny PA today. Call 0333 202 1005.
Solutions for small & large businesses

24/7 provision available

Tech-enabled for remote working

20 years' experience

Best people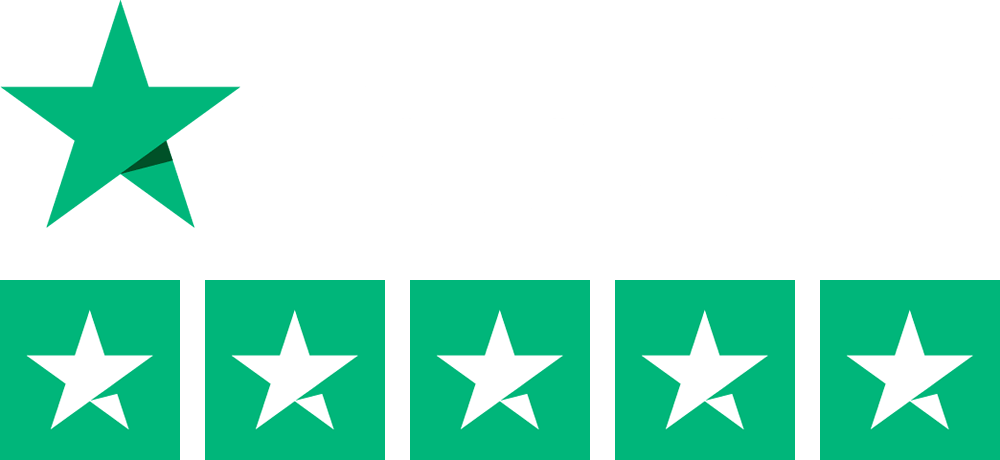 Rated Excellent