VISITOR MANAGEMENT
We've joined forces with Vpod to offer next level visitor management:
introducing Vgreet
Combining world-leading technology with exceptional Moneypenny Receptionists, Vpod's Vgreet is a safe, efficient solution to manage your visitors. With contactless check-in, thermal imaging and on-demand video concierge support from real people, it's the ultimate solution in visitor management for a modern and ever-changing world.
Find out more >
How it works
Packed with clever features to deliver a safe and unique first impression, all whilst reducing costs.
Contactless check-in
With their own personalised QR code and the power of face & voice recognition technology, visitors will always have a seamless experience
Covid-19 screening
Accurate and non-invasive thermal imaging is able to measure visitors' body temperature in seconds
On-demand video concierge
Trained Moneypenny Receptionists are on hand to greet, check-in and assist with any questions visitors may have
Controlled in real-time
Update the information, including local travel and weather news, at any of your locations instantly from anywhere
Everything your front of house can do and more
Safeguardyour team

Protect your frontline staff by reducing face-to-face contact

Increaseproductivity

Utilise front of house staff to help elsewhere around the business

Reliable supportfrom real people

Have Moneypenny Receptionists on hand whenever you need

Show yourbusiness cares

Stand out as a business who puts the safety of its staff and customers first

Create a seamlessexperience

Offer a unique first impression for every visitor
FAQs
In the current climate, where is Moneypenny's team based?

Most of our team members have now returned to working within our Covid-safe certified HQ. However, should we need to move to a working from home model, we already have all of the necessary data and security arrangements in place.

How does the Moneypenny element work?

Whenever your visitors need assistance from a real person, all they need to do is press or say 'Help' and a Moneypenny Receptionist will pop up instantly via video. Equipped with everything they need to know about your business, they will be able to assist them in exactly the same way as your front of house.

What else can Moneypenny Receptionists do?

Exactly as your front of house would, Moneypenny Receptionists are on hand to help visitors check-in and direct them to where they need to go for their meeting or appointment, advise on any on-site policies you may have and even organise refreshments for them to enjoy during their stay.

How does pre-registration work?

Visitors have the ability to pre-register before they arrive at your office or premises. This provides them with a unique QR code to scan at the Vgreet kiosk when they arrive, ensuring every check-in is quick and contactless.

How does facial recognition work?

The system cleverly recognises your employees' faces and allows them into the building without the need for someone to man the door - a great tool for internal use to ensure employees get into work efficiently and safely.

What is thermal imaging?

Very accurate and completely non-invasive, this feature will help you safeguard your staff from visitors entering your office or premises with possible Covid-19 symptoms. It works by taking your visitors' temperature and notifying you of anything out of the ordinary so you can take action and be sure you're doing the right thing by your team.
About us
Most people have spoken to Moneypenny. Few realise it. Established in 2000, we're not simply the #1 Telephone Answering & Live Chat provider, we're the biggest and fastest growing company of our type, handling 15m customer interactions annually on behalf of our clients.
Find out more >
6x
featured in The Sunday Times 100 Best Companies to Work For
#1
market leader in terms of size and quality
24/7
UK-based, global provider
Collaborating with
Find out more
You could be briefing your Moneypenny Receptionists today. Call 0333 202 1005.
Solutions for small & large businesses

Seamless and flexible provision

On-demand support for staff & visitors

World-leading technology

Best people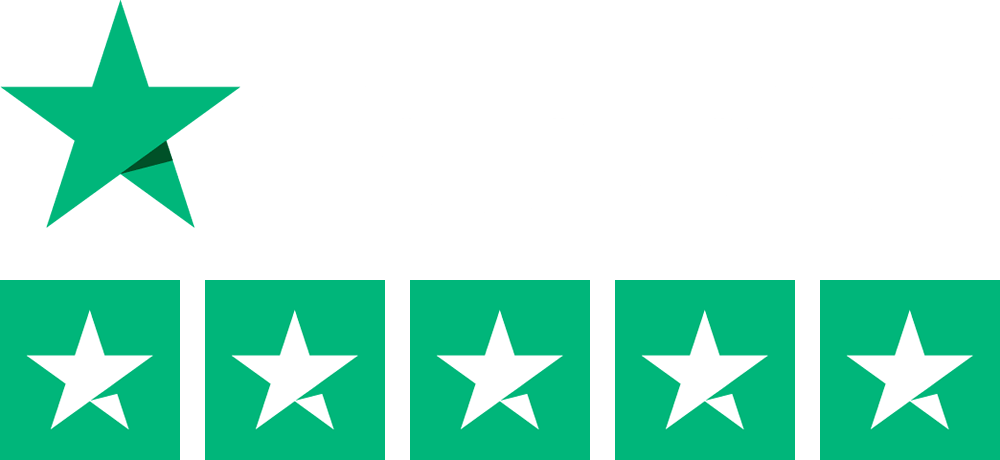 Rated Excellent