Microsoft Teams Integration
Bring us
closer

to your working day with the help of Microsoft Teams

Our unique integration with Microsoft Teams allows us to see your real-time status and transfer calls to you and colleagues in the platform itself - so we're only ever sending calls when you're available. Call transfer capability is just one of the awesome new integration features now available to Moneypenny clients.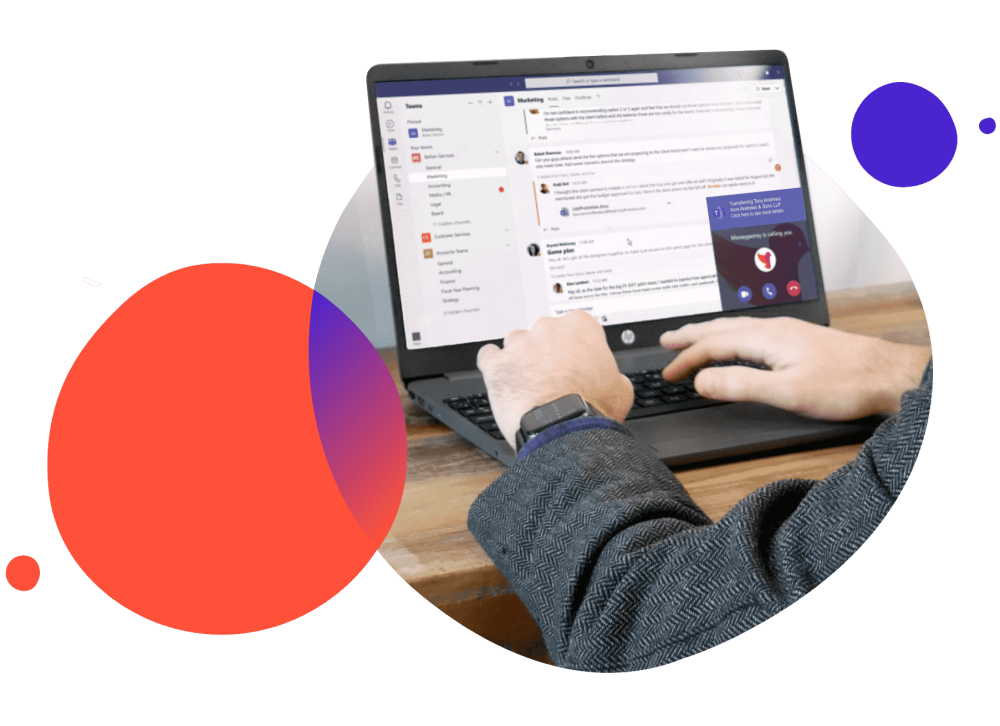 Our integration is a must-have for all Teams users
Innovative tech

that does all the heavy lifting

With many of us hybrid working and using Teams as a virtual space to work and collaborate, our intelligent integration allows us to communicate with you even more seamlessly and continue to deliver exceptional service on your behalf.
No need to change behaviors
Keep doing exactly what you're already doing and let our integration take care of the rest
Fewer distractions
Avoid the interruption of receiving calls when you're busy, and be confident your callers are better informed
Stay connected, anywhere
No matter if you're in the office, working from home or out and about, we're with you every step of the way
Watch

our integration in action
Receive calls

from us seamlessly

With access to everyone's status, we'll always know when your team is available to take calls - just look out for the Moneypenny logo calling in your Teams platform. If you accept the call, we'll introduce who's on the line. If you reject it, we'll take a message as normal.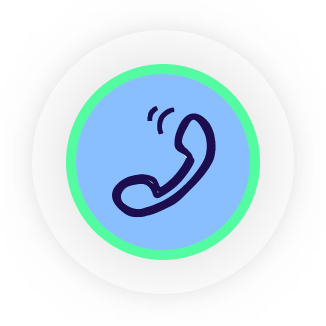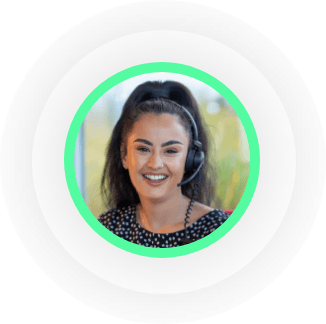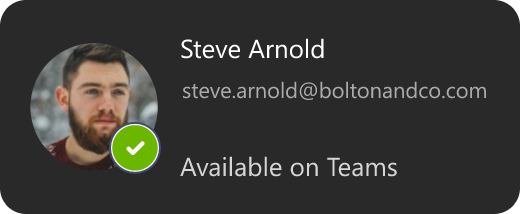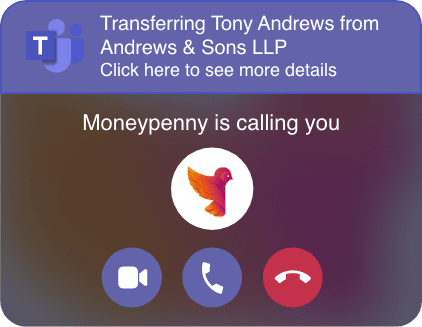 Caller rings to speak to a member of your team
We read your Teams status to see if you're available
The call is seamlessly transferred
Get in touch today
Simply provide us with the contact details for your Microsoft Teams Global Administrator, and we'll reach out to them with more information.